Simplify Through Innovation
Space Saving Equipment
The curl bar is a masterpiece! The quality and design is something I've never experienced and the thought behind the ergonomics was really well done! With chronic shoulder and elbow pain, I am really mindful of home pieces and Exponent Edge is my go to!
I really enjoy all these products. I wanted a GHD for the gym with little space to work with as I just didn't have the room for a traditional one. So this thing is as good as it gets without taking up much space.
I've been using GHD's for split squats, sit ups and sissy squats. It's quickly becoming my go to piece of equipment on lower body days for my assistance exercises
Newest Release
Infinity Arm
This patent-pending, rack-attaching, Infinity Arm can be utilized for chest-supported, arm-supported, back-supported, head-supported, and many other supported exercises.
Buy Now
Top Seller
Wall Mounted GHD
The WMGHD is a compact, modernly designed, space-saving, and cost-effective alternative to traditional GHD machines and equipment. With Home Gyms in mind, the WMGHD conveniently mounts to your gym wall and can be used to perform glute ham raises in any type of training space.
Learn More
Wall Mounted
Storage Solutions
Trusted By Top Professionals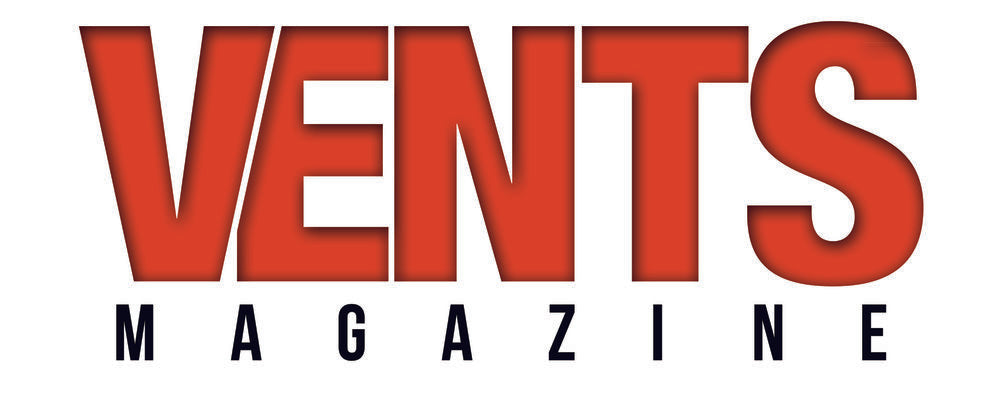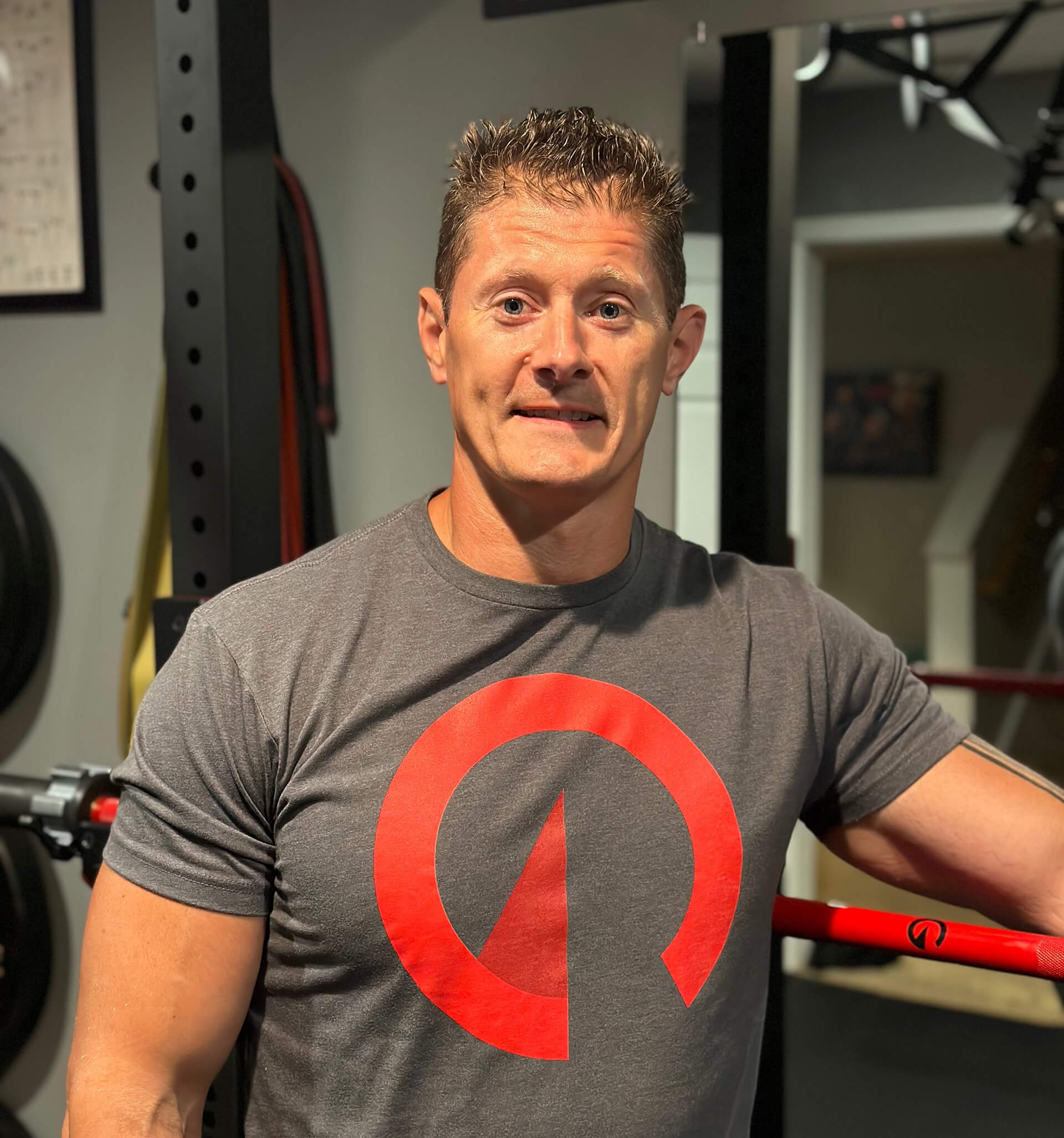 HOW WE BRING INNOVATIVE HOME EXERCISE EQUIPMENT TO LIFE!
We hope to be an inspirational company that improves the lives of millions of individuals with a passion for improving their health, wellness and quality of life.
FAQs
Have more questions? Send us a message via our Contact Us page.
Our customer support is available Monday to Friday: 8am-5:30pm EST.
Average answer time: 24h
What Racks does the RMGHD fit on?

The RMGHD fits on PRX, Rogue, REP Fitness and many other Exercise Equipment companies Racks that are 3x3, 2x3 and 2x2 Gauge and 1 inch or 2 inch on center whole spacing. 
Does the RMGHD have Foot Plates?

Yes it does, the video ad shows version 1.0 without foot plates however, version 2.0 has footplates.
Does the RMGHD use UHMW plastic to protect your rack?
What is the current shipping policy?

Shipping rates will be determined at checkout.

In-stock products will ship out 3 - 5 business days after purchase. Any Pre-order products will ship out once landed in our facility. Pre-order timelines will be clearly outlined in descriptions.
Can I return my product if it's not the right fit?

If for any reason you find our product unsatisfactory, you may return the product within 30 days of receipt for a refund. All returns require you to contact us first in order to get a return authorization. There is a 15% restocking fee for items that are used and not in their original packaging. Any restocking or non-refundable shipping fees will be discussed with you prior to us authorizing the return. 
Our customer support is available Monday to Friday: 8am-5:30pm EST.
Average answer time: 24h